Welcome To
Q8 Boutique Hotel
Luxury Hotel
A friendly family run business situated in the heart of Southsea. The hotel overlooks the award-winning Southsea Common with some excellent views of the Solent and Isle of Wight. The newly refurbished hotel has 17 stylish designer rooms with en suite facilities and is within easy walking distance to the seafront.
Learn More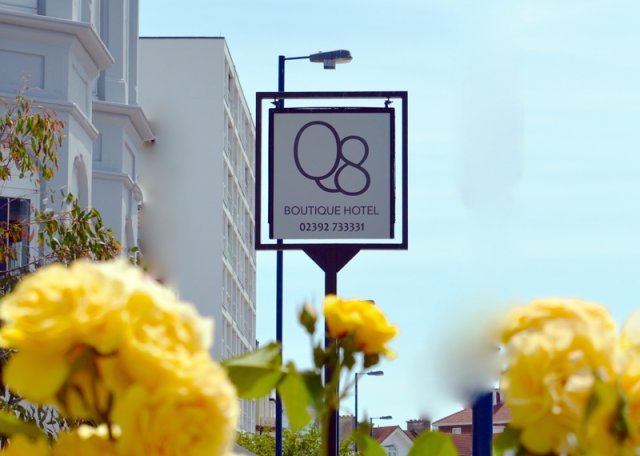 Our Rooms
The rooms range from a standard single to superb king size or adjoining twin family rooms.
Testimonials
"
Excellent - from entering the building to checking out - very friendly and helpful. Rooms are spotless and very comfortable. Great location....
"

"
The location was great. The room felt new and recently refurbished, which was nice....
"

"
Very clean. It's new so let's see! Great location....
"

Frequently Asked Questions
Book online today and look forward to a relaxing stay with us
Call Us On +44 (0) 2392 733331 / +44 (0) 2382812526 or Email [email protected]
Online Booking
Local Info & Special Offers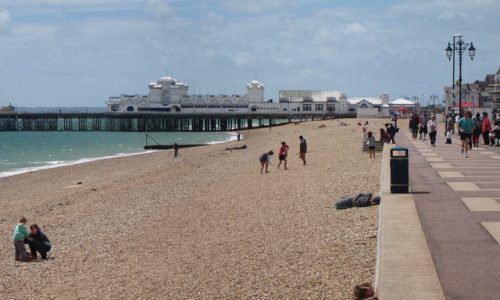 Southsea, which got its name from the 16th century Southsea Castle, became a fashionable destination for bathing and other seaside leisure activities in the early 19th century. Today, it remains a vibrant, traditional resort town with plenty of visitor attractions. Southsea beach stretches from Old Portsmouth to Easthey. The beach itself is made up mainly
Read More